Intentions for this new year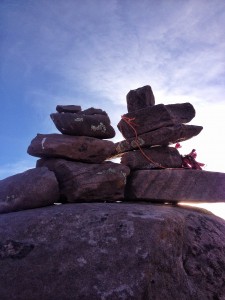 "When you are grateful, fear disappears and abundance appears."
― Anthony Robbins
I woke up early and went for a spectacular run this morning.  It's not that I ran so fast or so far, it was my typical run around the trails of the park. But the sun was rising, glistening across the water. And it felt so good to be warm on a cold winter day. All the dog walkers were out, some friendly, some not so (though that is also normal). There was this one dog, though, that just kept running around it's owner, digging at the ground, so clearly having fun. It just felt like there was joy in the air.
Or, maybe it was just me, feeling joy, being pleased with this world.
I felt spectacular.
I spent some time last night reflecting on the year that was and the year to come. And I am really excited about this year to come.
Perhaps it is because I am turning 40, which is super exciting, but also because of this past year – 2014 was good, but it was mostly the year of Taking Care of Shit.  I felt like I did a lot to get my shit in order. To clean my house, so to speak. Not to say that I didn't have fun – I took my first bikepacking trip, I went to Peru for work, I traveled to Austin and Zion, both for the first time (posts still to come). I watched a shit-ton of fútbol. And I had fun, for sure. But, it really just felt like I was getting my houses in order.
And in order they feel. Which brings me to this year (and 40!) which I have dedicated to abundance.
It is my Year of Abundance.
Abundant adventure.
Abundant laughter.
Abundant love.
Abundant clarity.
Abundant light.
Abundant joy.
Abundant courage.
Abundant sparkles.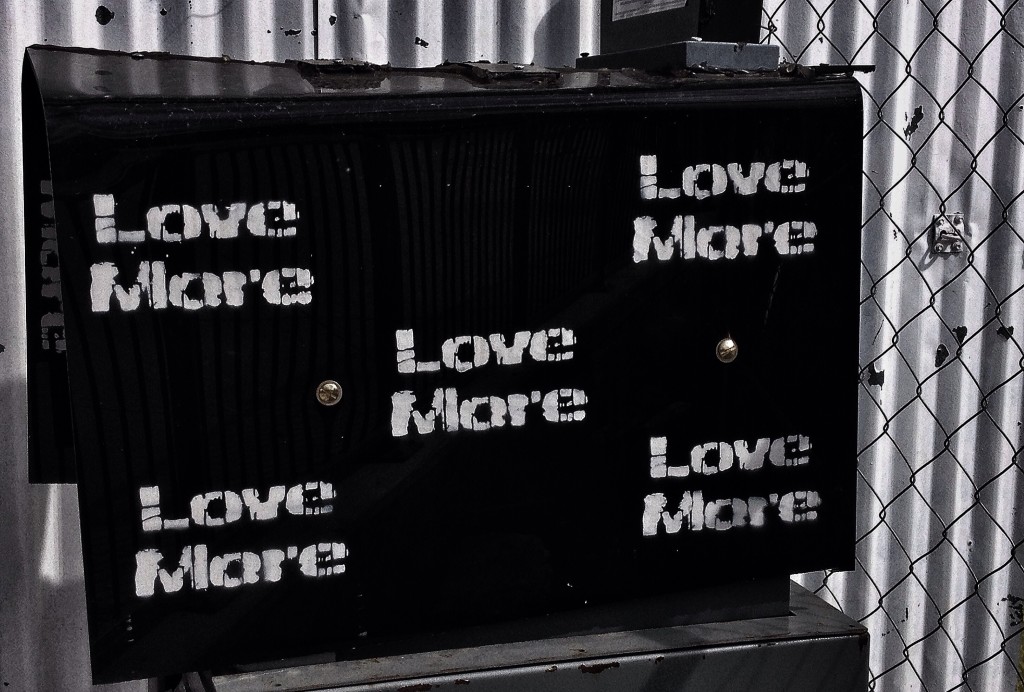 I want it all, and feel ready for it all, and believe, truly believe, that I can have it all.
How fun is this?!
I feel like that dog I saw on my run this morning – grinning, jumping, playing. Being my own most enthusiastic cheerleader for this so-very-exciting year in front of me.
It will be a year full of trips to far places (Patagonia! Portugal!), mini-adventures close to home (museums I have yet to visit, food adventures in Queens), adventures by bike (at least one or two bike-packing trips), and a other few other plans that I am not ready to release out to the world yet.
But instead of any resolution, I am setting my intentions around abundance, about filling my life with joy and laughter and love and mountains and sparkles.  We all need more sparkles in our lives.
May your first day of 2015 be full of joy and laughter and beauty.