Autumn in NYC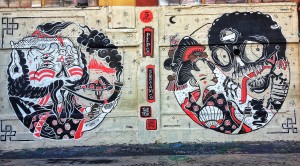 This weekend was one of those ones that make you glad you live in the Northeast…  I love the fall!  Instead of blabbering on about my weekend, I am going to tell the story with a photo-essay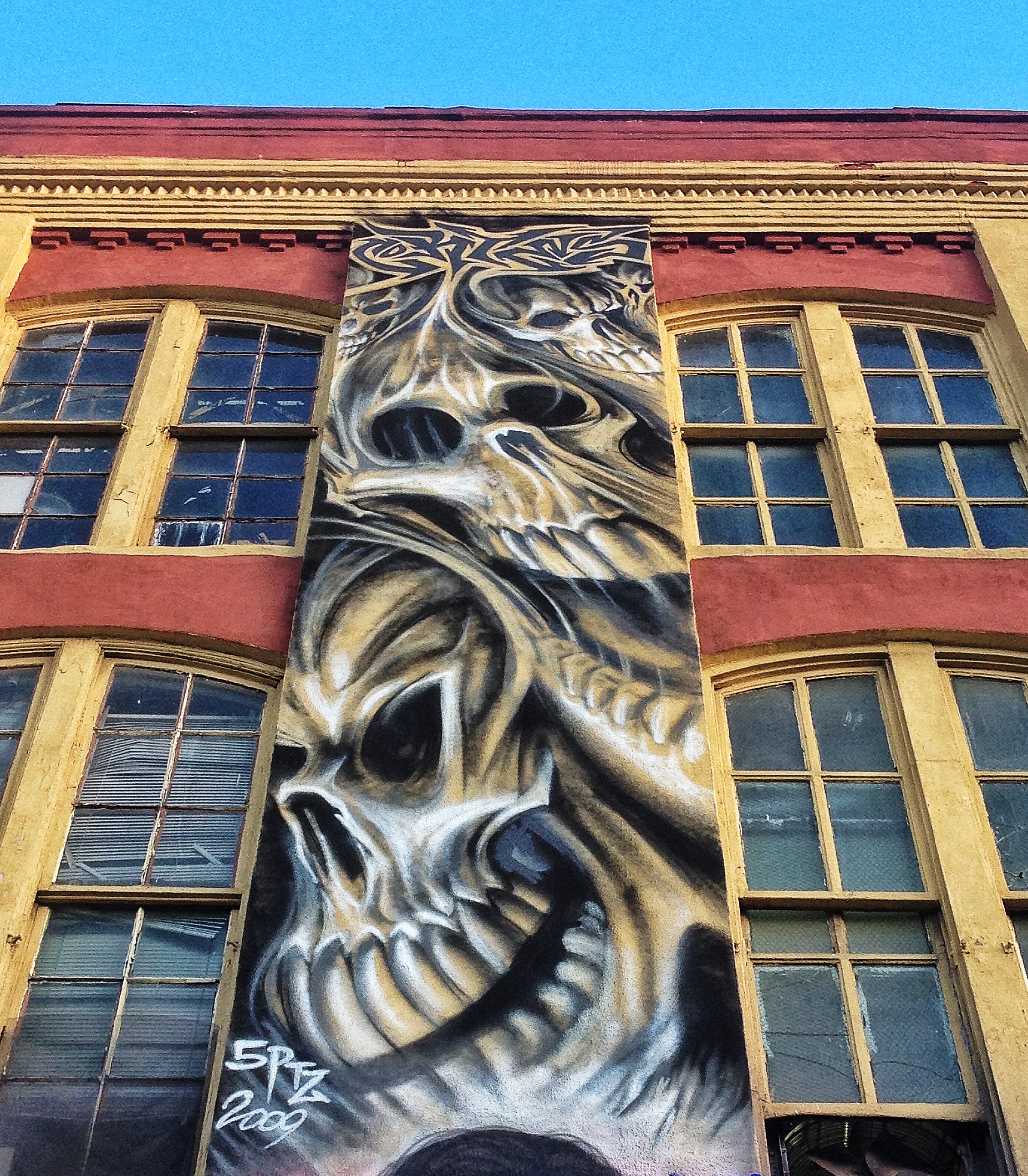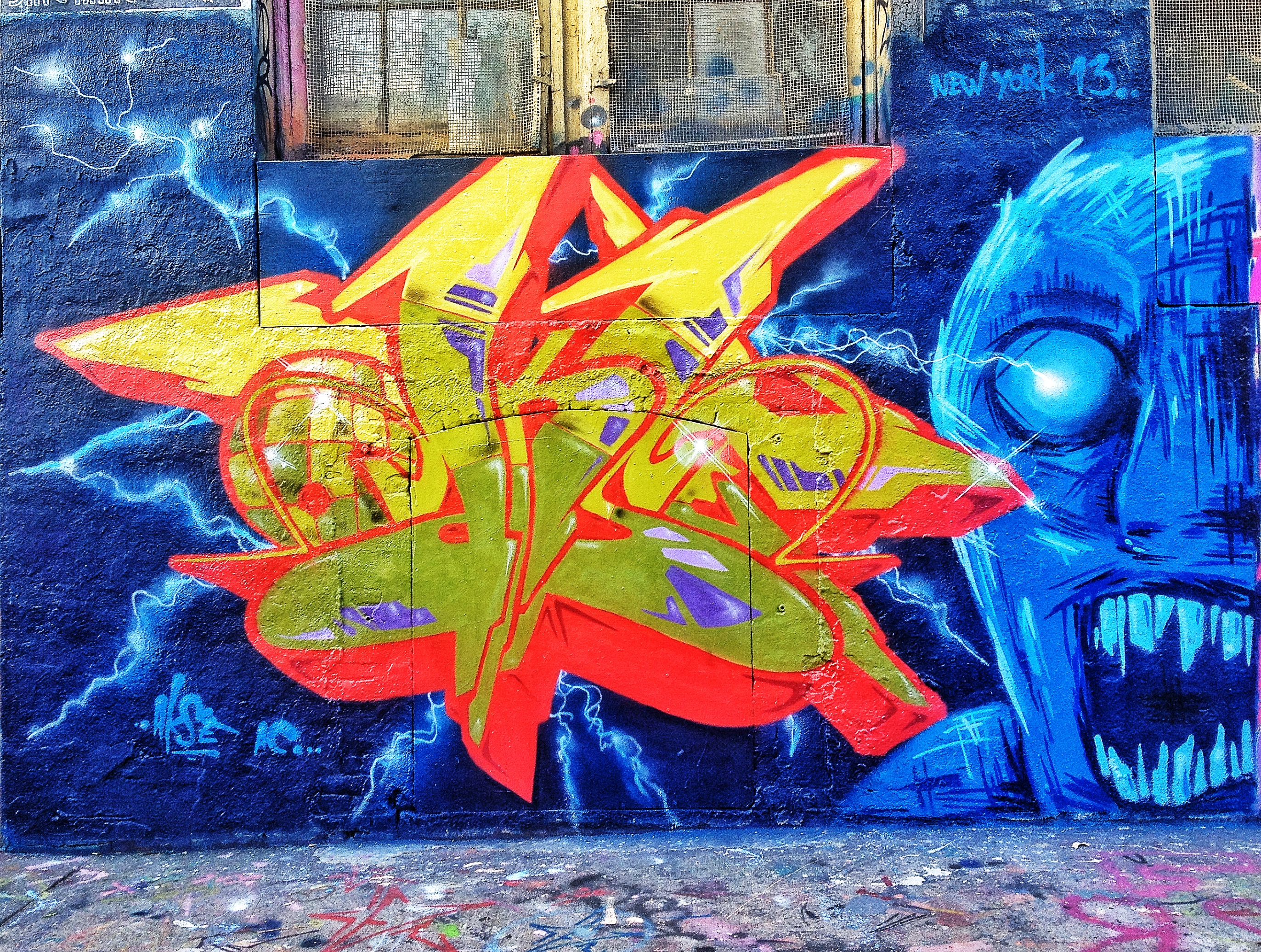 Not pictured….
An amazing photo exhibit on the water front, all in shipping containers featuring photographers from all over.  Some of the images brought tears to my eyes.
A block party with the neighbors.
Farmer's market with apples, swiss chard, delicata squash and cider donuts.
Some good walks in the sun, through the park, smiling at strangers – all of us rejoicing in the blue skies and beautiful weather.
Papusas from the Red Hook El Salvadorian food truck.
It was a good weekend.  
Have I mentioned how much fun this life is?