What does the Red-Wing Blackbird say?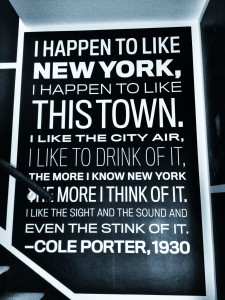 'I happen to like New York. I happen to like this town. I like the city air, I like to drink of it. The more of I know New York, the more I think of it.' 
I heard the Red-Wing Blackbirds, more than I saw them, as a I ran along the edge of the lake this morning.  It had been awhile since I had gotten out for a run, and even longer since I had been free to run the trail at the edge of the lake. While there was still snow on the northern faces of the slopes in the woods, the trail was snow-free and spring sounded like it was on its way.
The sounds brought me back to a time when I lived closer to nature, when I saw the little signs that appeared daily – a bud there, a shoot here – signifying the changes of season.  But now, being so disconnected, living in a city, the telltale sound of the birds was a welcome signature of the coming spring, and a great reminder that this never-ending winter might end soon (even if there is a forecast for snow this upcoming week).
The endless cold and snow, quickly moving from pristine to dirty, has beaten us all down.  Ok, maybe I can only speak for myself (though doubtful that it is just me).  The other morning, I gladly escaped the icy cold winds as I went to grab the subway, only to find myself huddling behind a column as the cold wind of the approaching train whipped through the station.  Sigh – no escape.
I've hibernated this winter, what other choice did I have in the face of such cold?  As much as I wanted to connect with people (yes, still taking applications for friends and special-man-friend), this cold, dark and dreadful weather has made my couch seem more appealing than venturing out at night.  And thus,  30 31-days of no drinking passed with ease.
And here and there, when there was a reprieve in the weather, there were some adventure to be had.
For example, on a cold day when I could not be pent up in my apartment any longer, I visited the Museum of the City of New York and saw a great exhibit on street art in NYC, which is a huge interest of mine.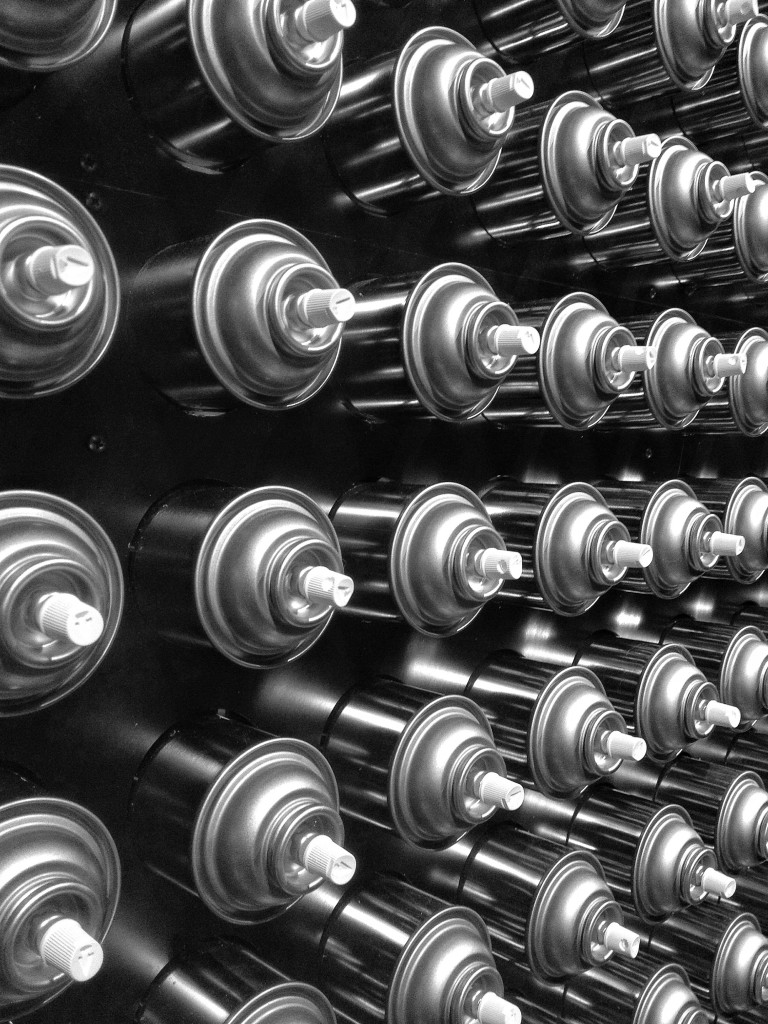 And then another weekend, my brother was in town for work and we spend the morning wandering Central Park and then dropped in on the Metropolitan, with no plan other than to explore and be driven by our whims along the way.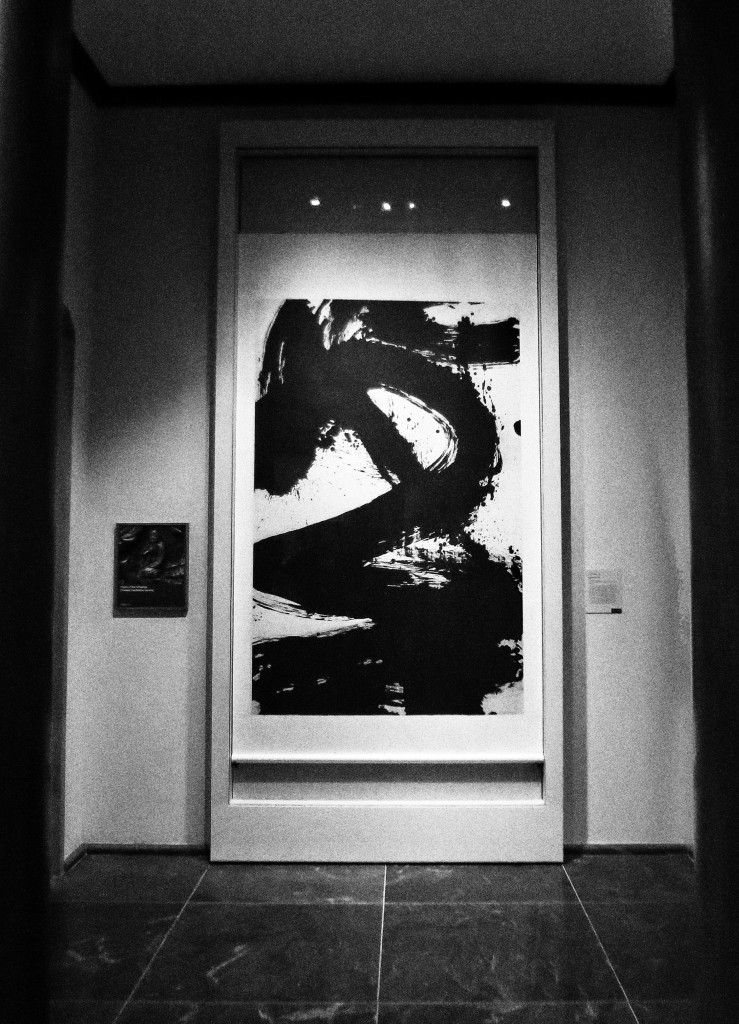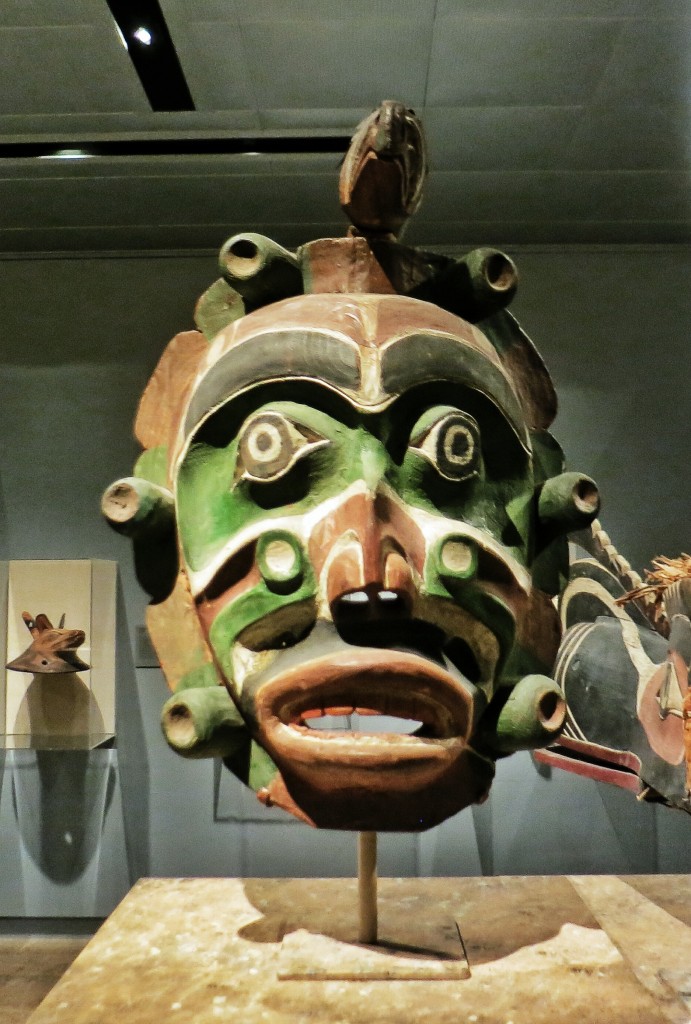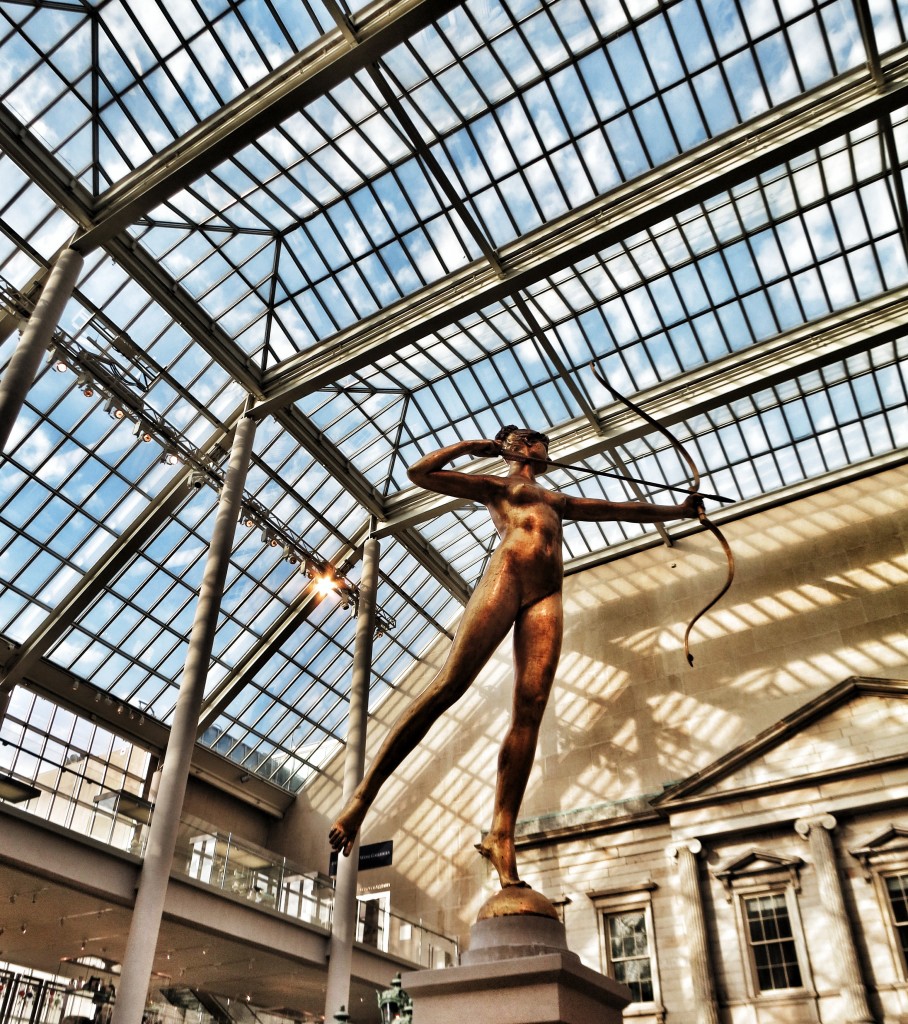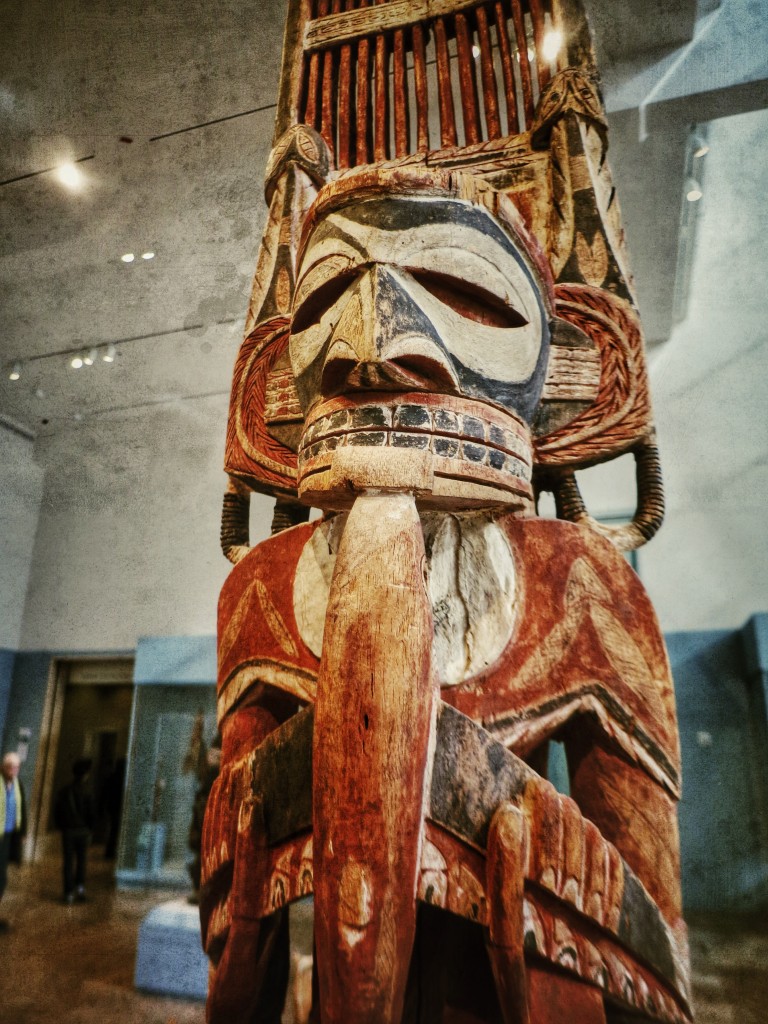 I ate arepas and did not ride my bike once a week as I had set a goal to do so (my face might have frozen off and apparently I am not so tough anymore to want to take the chance).  I dreamed of Patagonia and plotted my next trip.
But today, the blue skis and warmer temps, the sound of the red-wing black birds…. it has tempted me that warmer days are on their way.
_________________
Following my run, I spent the morning working at a cute new coffee shop (new to me, not new to the world).  Then, I went to my local establishment to write, eat and drink.  The sounds of reggae, the blue skies, people out and about, thankful for the feeling of warm sun on their skins — it all made me think that the Red-Wing Blackbirds are not lying.
As the red-wing black bird sings, here comes spring.